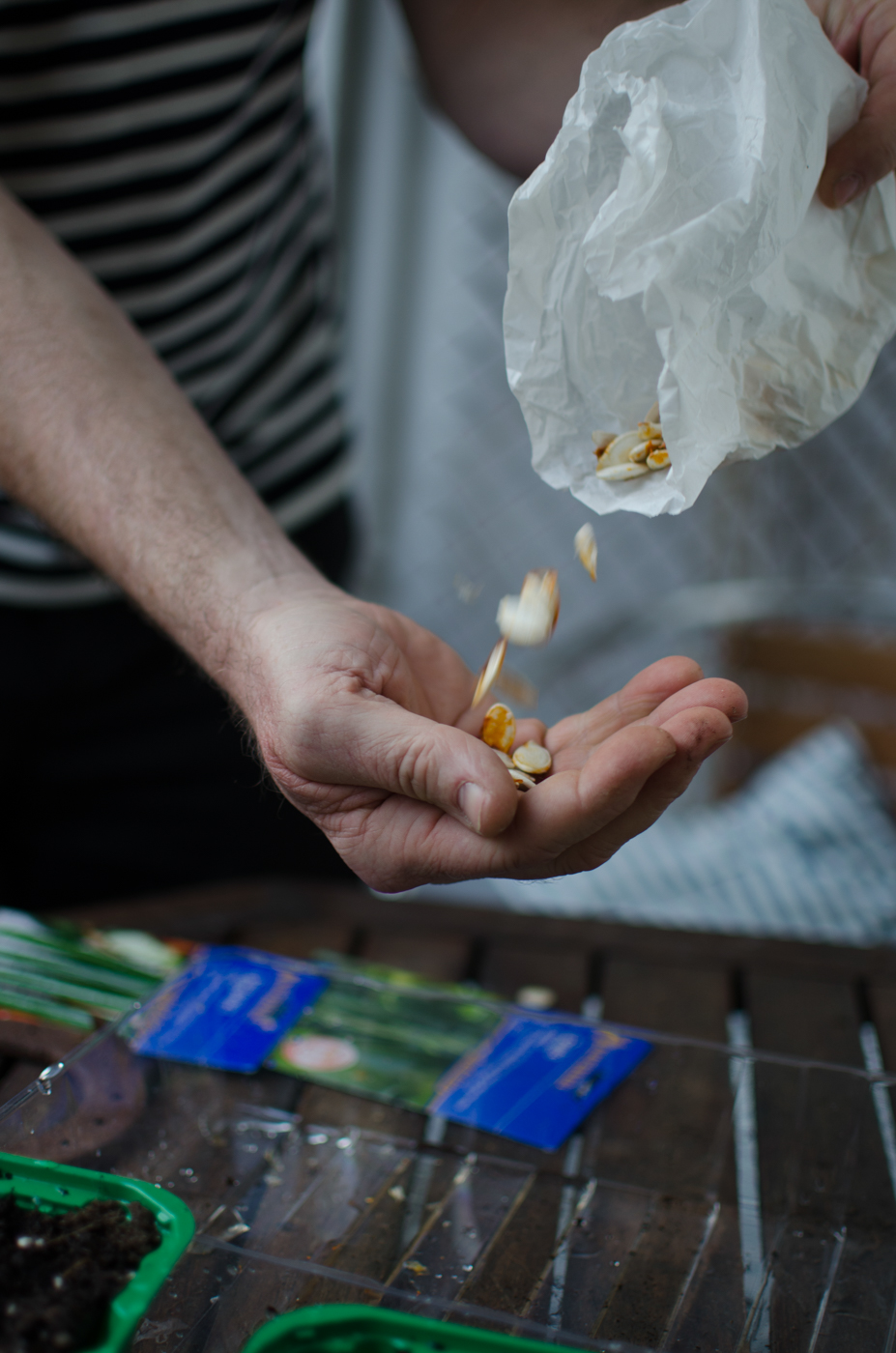 ❮
❯
Plastic free for future
by Britta Indorf
I have been living in a big city for over 30 years now and I still recall my childhood in the countryside. Vegetable garden, numerous fruit trees, a driving ban for cars, pickled peaches or pears, pumpkin sweet-sour, sweet cherries relished by the birds.
Groceries were bought in cans because there was no supermarket just around the corner. In the basement, there was a huge shelf with full glasses of pickled cucumbers that nobody liked. Fresh milk was delivered in milk cans by the farmer every day.
Today in the big city entire meals - all ingredients including spices are shrink-wrapped in plastic and ordered online and delivered directly to the doorstep. There may be no leftover food, but there are mountains of plastic waste left behind. In the supermarket, each cucumber is individually wrapped in plastic.
Let's dare the experiment and grow cucumbers and vegetables in raised beds ourselves: Gardening between the skyscrapers of the city, on fallow land or in the many allotments, as a community project or alone: Grocery shopping at the farmers market with a shopping basket; boycotting packaging at the supermarket.
Plastic-free for the future: this is the future for our children!