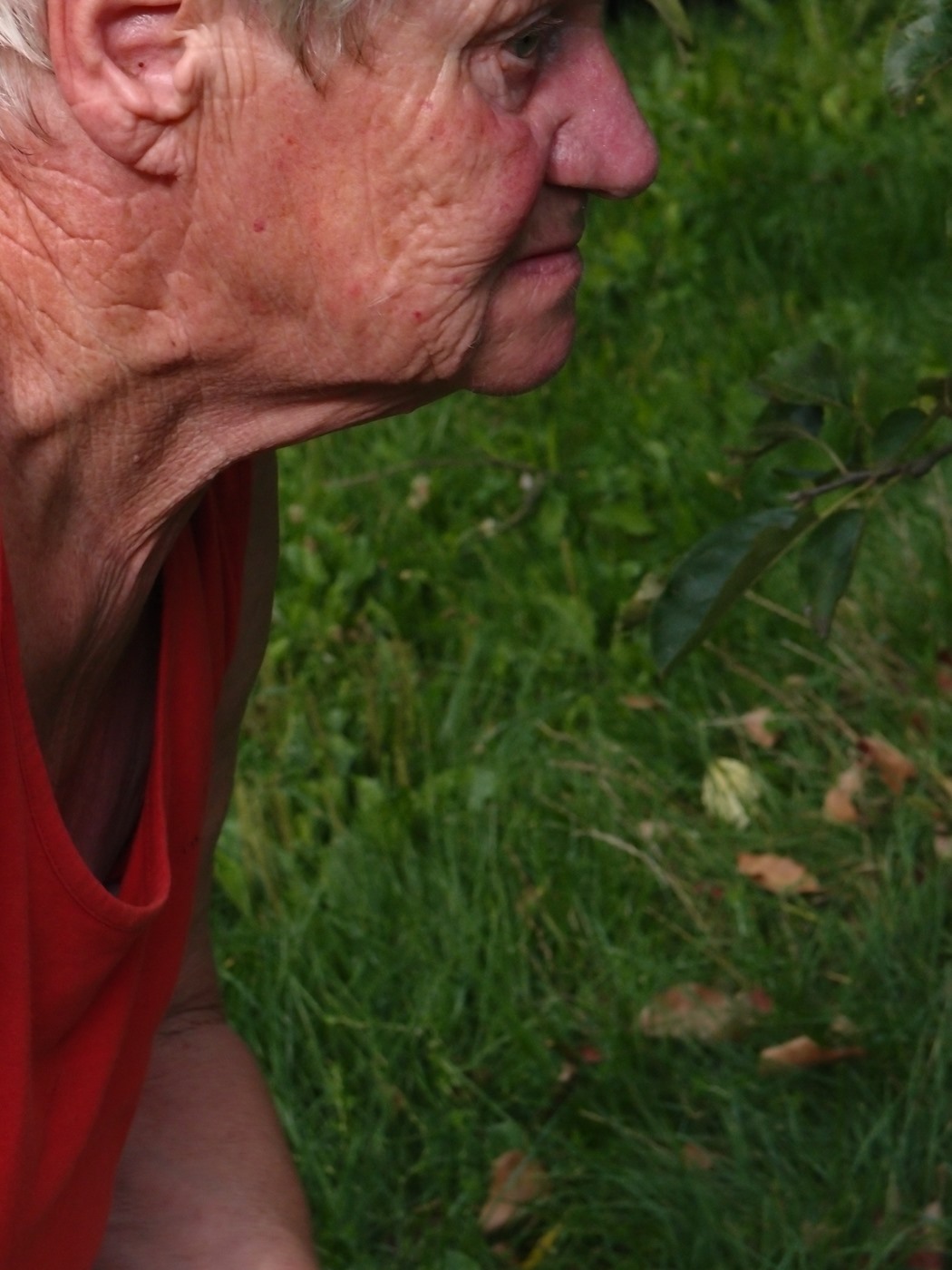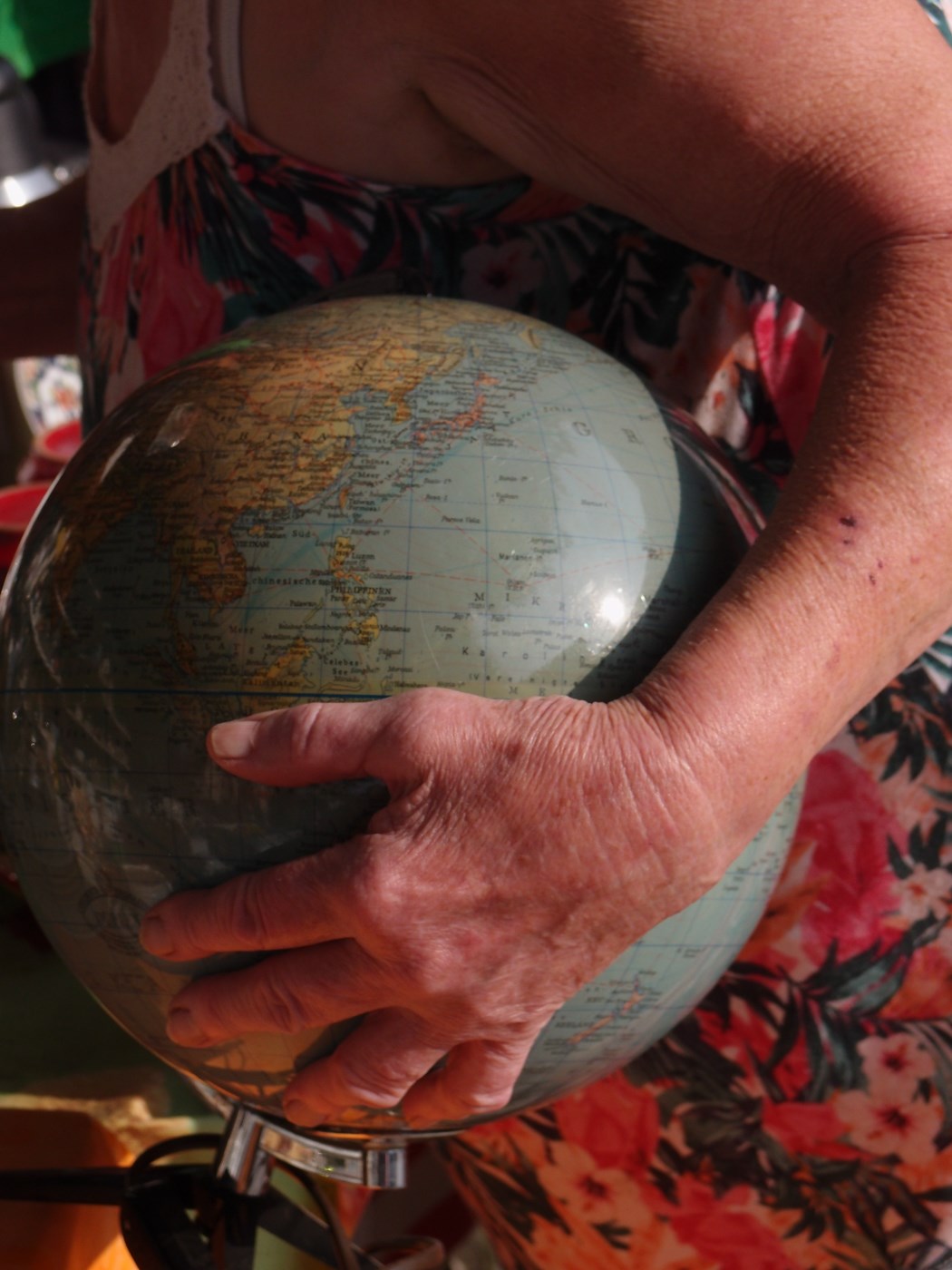 ❮
❯
Anni
by Lotte Kobel
Before and within every picture there is a story. Some stories immediately create a picture. A street leads through a village near Lake Constance. Here is Anni's house, in front of it a heap of things that looks out of place. It is this picture that brings me to her. But as soon as I spend time with Anni it dissolves: Maybe because we are both collectors; each of us likewise familiar with scarcity and looking for security.
As a young woman Anni finds love and loses it early. This changes her; her faith, her life in the village, her point of view. She is on her feet from dawn till dusk. She keeps the farm going, the apples in the orchard growing, rents out rooms, takes care of herself and the rabbits, using unsold produce. Besides a shift in her faith something else becomes most important for Anni: Through a pension guest she learns about the living conditions in his home country, Burkina Faso. In 2010 she started collecting and selling donations in kind: Anni takes the proceeds to Burkina Faso to support chosen individuals and projects.
Anni allowed me without hesitation to accompany her in her everyday life. She persuaded herself that my reportage would attract more attention to her commitment. But actually it was strange to her to let herself be photographed.
I had declared that I would follow her like a dog. But when I arrived I was hardly able to keep pace with her as I struggled with operating the cameras, desperately looking for the best possible picture. Every night I planned to abandon the pursuit, yet every morning I was again pulled along by Anni becoming her increasingly exhausted captive. But what ultimately moved me to stay was this moment: her gaze that turns inward and reflects her grief. I am familiar with it and know how precious and delicate it is.