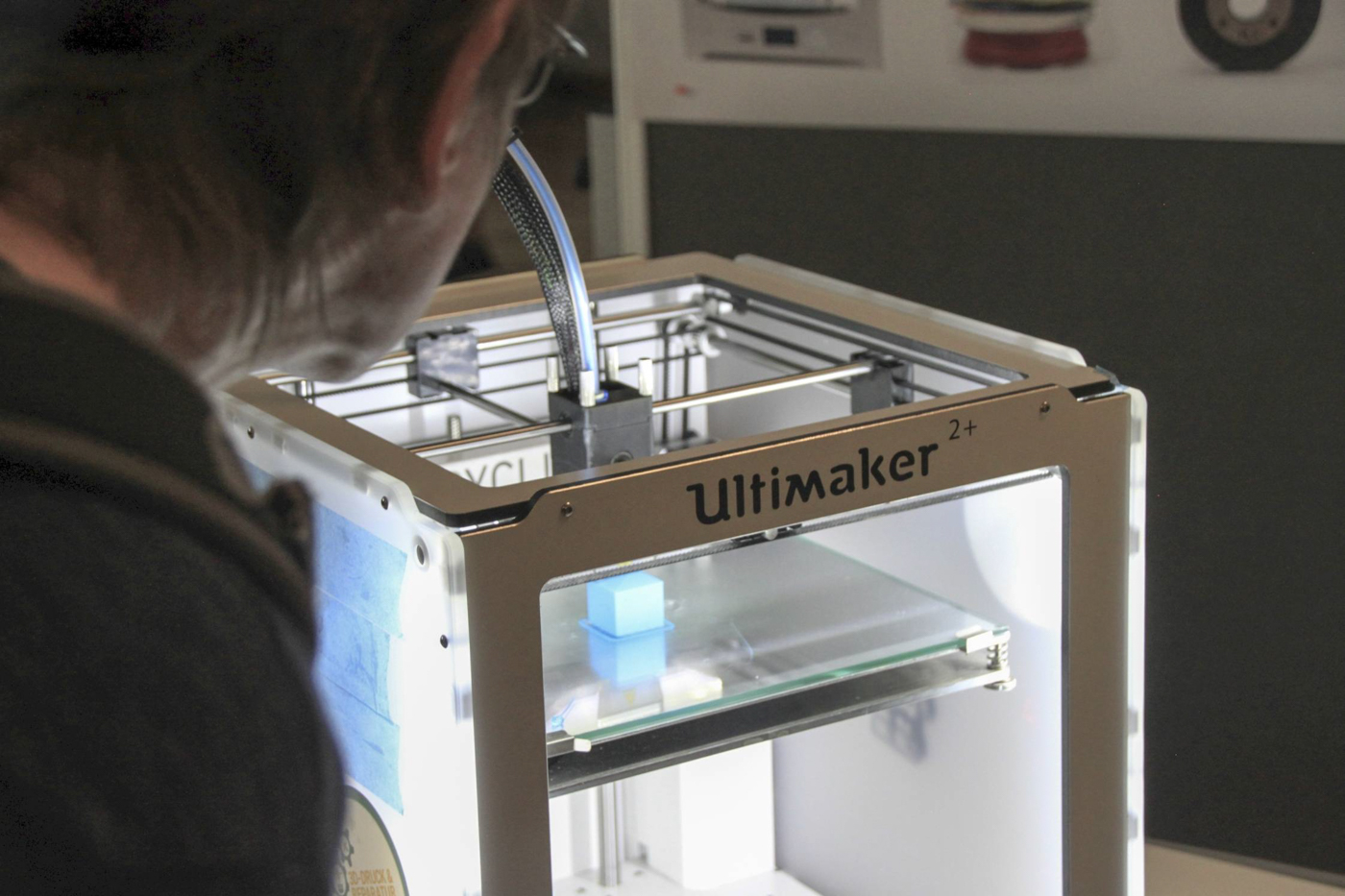 ❮
❯
#righttorepair
by Tatiana Abarzúa
They still do exist: Temporary self-help workshops where technically experienced volunteers raise awareness for repair and newcomers learn how to fix beloved items. Be it old coffee machines or irons, vacuum cleaners, lamps, clothing, sewing machines, chairs and bicycles. The organisers provide tools, as well as hot drinks and something to eat. All for a donation.
Repair fans founded the first RepairCafés in Germany between 2012 and 2014. The world's first RepairCafé started ten years ago - in Amsterdam. The journalist Martine Postma had the idea for this alternative to our throw-away society.
What's the current situation in Berlin? According to repaircafe.org, there are 27 RepairCafés in the city. When visiting some of these initiatives, I was impressed by the concentrated attention - even though the noise level at repair events is often quite high.
Photographically, I wanted to document the dynamic mood of collaborative repairing. The photos show people who unscrew broken electrical appliances and search for solutions, next to repair beginners, who acquire almost forgotten know-how. Some guests just stop by for a conversation. The regular local RepairCafé seems firmly rooted in their social offline network. Helpfulness meets self-empowerment and collegial neighbourhood.1