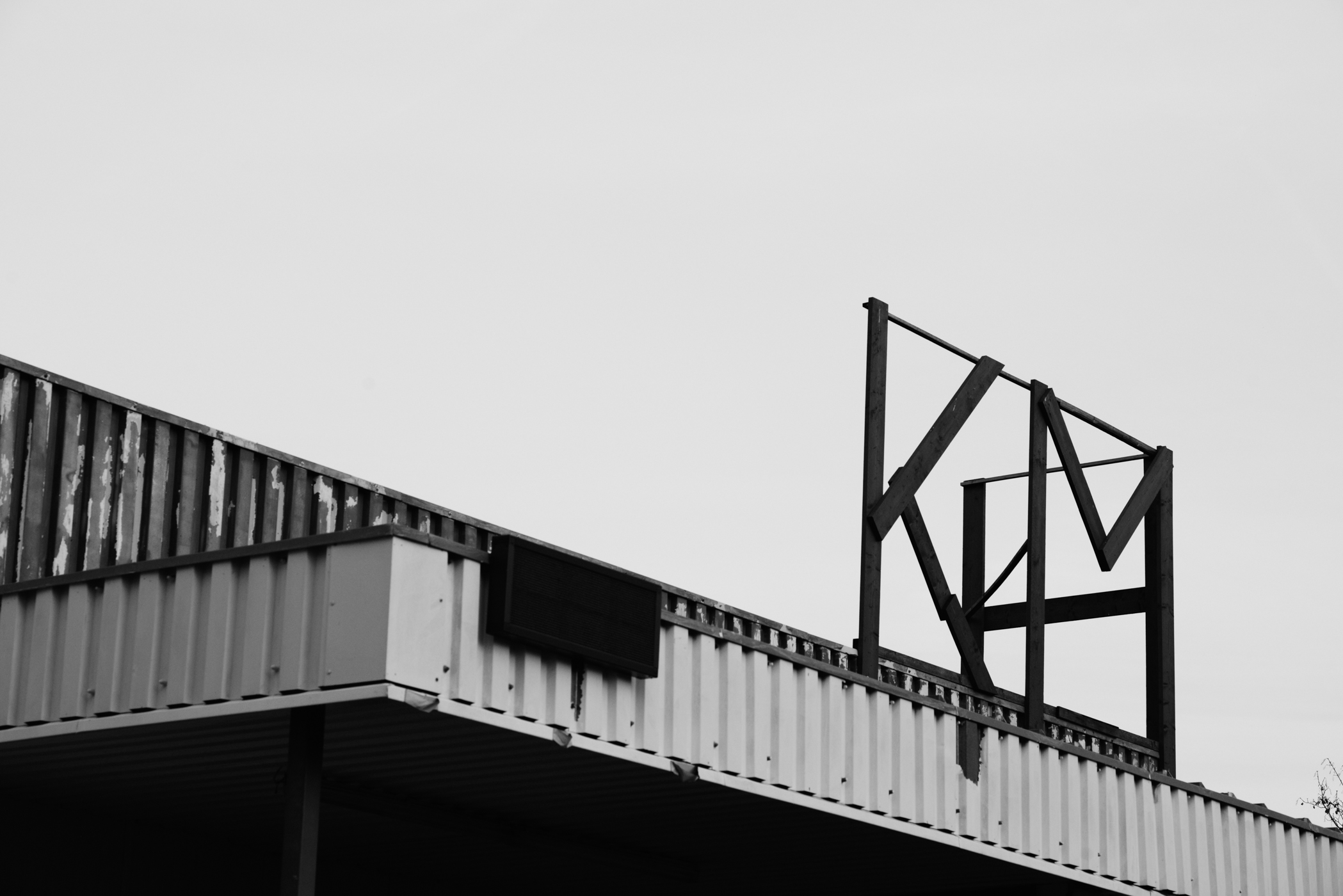 NOW OPENING AS A PERMANENT EXHIBITION!
From Thursday, November 18th 2021
Location: Bergmannstr. 28/29, 10961 Berlin
Opening hours: Mon-Fri 10 AM-6 PM
THE EXHIBITION WILL BE SHOWN AT PROJEKTHOF KARNITZ IN NEUKALEN, MECKLENBURG-WEST POMERANIA, BETWEEN JUNE 27TH TO SEPTEMBER 6TH 2020
EXHIBITION EXTENDED UNTIL APRIL 4TH 2020! NEW OPENING HOURS: WED 3-7 PM, THU 3.30-7 PM, FRI-MON 3-7 PM
FEBRUARY 15TH – MARCH 1ST 2020 WED-SUN 1-7 PM
(1-6 pm on February 27th)
KMH KULTURMARKTHALLE, Hanns-Eisler-Str. 93, 10409 Berlin
Opening
Friday, February 14th, 2020 at 7 pm
Speakers:
Maik Walter Director of the Gilberto-Bosques-Volkshochschule Friedrichshain-Kreuzberg
Ann-Christine Jansson Fotojournalist, concept and realisation
Valentina Sartori Visual artist, KMH exhibition team
Live music: LUNDT
Workshop Discussion (in German)
Thursday, February 20th, 2020 at 5 pm
br
Walking through the exhibition and talking about their photographic work:
Tatiana Abarzúa (#righttorepair)
Doris Bulach (Sustainable agriculture)
Niclas Förster (Of brooms and brushes)
René Greffin (Eat My Fear)
Andreas Helle (Allotment gardens are political)
Britta Indorf (Plastic free for future)
Matthias Stange ("Carrots, anyone?")
Reinhardt Stuhr (Upcycling with Ulla)
Matthias Wilhelm ("Those who reap the whirlwind…")
Vegan Lunch
Sunday, February 23rd, 2020 1 - 5 pm
Taking part: Britta Indorf (Concept and realisation), Tatiana Abarzúa, Niclas Förster, René Greffin, Nicole Kwiatkowski.
As the number of participants is limited to 20, please register at info@footprints-reportage.de by 20.02.2020 at the latest. Participation on a donation basis.
Closing
Sunday, March 1st, 2020 at 7 pm
We look back at the ups and downs of our time together and shed light on the challenges of photojournalism (in German).
Moderation and presentation: Norah Allen and Reinhardt Stuhr
Live music: SKIRT
We chose this exhibition space because we were inspired by the idea and the initiative behind it: a space that has been idle for a long time is revived and transformed. The strong commitment of many individuals enables the connection of neighbourly and cultural life and makes a new way of meeting possible.